Auditor's report and NOW subsidy
When do you need an audit opinion for your NOW subsidy?
NOW-subsidy > €125.000
Have you applied for a NOW subsidy of €125,000 or more? Then you need an auditor's opinion to establish the loss of turnover and the wage bill. What are the requirements for this NOW statement? And what exactly does this statement entail? ffiqs can help you to draw up and submit your auditor's report.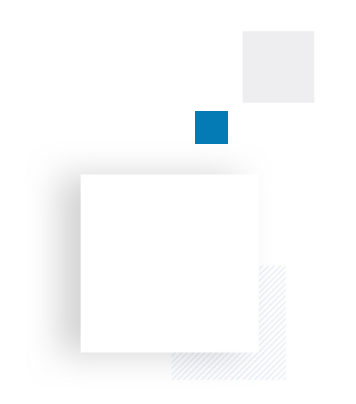 What is an audit opinion?
An audit opinion is a statement from a chartered accountant or certified accountant-administration consultant regarding the reliability of, for example, the annual accounts. This statement enables you to demonstrate that your financial administration meets the legal requirements. You need an accountant's statement for the application for the final calculation of the subsidy period NOW1, NOW2, NOW3.1, NOW3.2, NOW3.3. 
This audit opinion is mandatory:
If you have received an advance payment of € 100,000 or more;
Where it has been determined that you will receive a grant of € 125,000 or more (regardless of the amount of the advance payment made);
If you are part of a business group or concern. If this is the case, then you need to add together the amounts of all applications (the payroll tax amounts) within the group or concern. The total amount determines whether an accountant's or third-party statement is required.
If an application has been made at operating company level (when the group or concern has a total loss of turnover of less than 20%). In this situation, it does not matter how high the advance payment or the final allowance is. An auditor's report is always required.
You may have to estimate yourself whether the grant will be set at €125,000 or more. You can use the simulation tool for this.
How the amount of the NOW grant is determined
You must prove that you have suffered a loss of turnover of at least 20% in relation to the reference turnover;
Where there has been a transfer of the business or a new business in concerned, an alternative calculation of turnover is also permitted;
You must calculate the loss of turnover and determine the amount of wage costs.  
Different types of auditor's report
There are three types of auditor's report:
An assurance report with a reasonable degree of certainty: this contains an auditor's opinion.
An assurance report with limited degree of certainty: this contains an auditor's conclusion.
A composition statement: this is issued in connection with an assignment that is related to assurance. 
Which type of audit you should apply for depends on two things. The first thing to consider is whether or not your business has a mandatory audit of its annual accounts. This is the case if you meet two of the following three criteria:
You have a balance sheet total of at least €6 million;
You have a turnover of € 12 million. This is the net turnover for the financial year;
You have at least 50 staff members.
If you met two of the three criteria in 2019 or part of it, or in (part of) 2020, then you are required to have an audit for the NOW grant.
The second consideration is the amount of subsidy that you receive. If you receive an amount of less than € 375,000 then you need a different statement than if you receive an amount of € 375,000 or more. 
Changes to application deadlines for determination of NOW
You can submit the declaration for NOW1 and NOW2 to the UWV. If you do not submit a statement, you will not receive a subsidy and will have to repay your advance payment.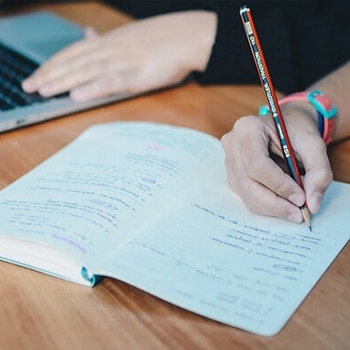 How ffiqs helps you to draw up the auditor's report
Our financial specialists are experts in the field of compliance and audit and are specialised in subsidies and grant accounting. With our hands-on approach and support, we take all the preliminary work for drawing up an auditor's report off your hands. We advise and support you in calculating the loss of turnover and determining the wage costs. We support you in drawing up the accounting statement and carry out the audit.
In consultation, we can also provide the auditor's report for the NOW statement.
13. Would you like to know more about an auditor's report?
Do you want to know how we can support your organisation in preparing and drafting an auditor's report? For legal or financial accountability questions, please contact our specialists on 088-8381381 or use the contact form below. We will be happy to assist you!