Vipio
collecting, processing, and verifying the records and submitting a final payment request for their VIA subsidy.
In 2020, ffiqs worked with Vipio, an online service provider for directly booking special overnight stays and holidays in the Netherlands and Belgium. ffiqs assisted Vipio in collecting, processing, and checking the correct administrative files and submitting a final payment request for their VIA subsidy.
The challenge
In 2019, Vipio wanted to apply for a subsidy (VIA) from the Northern Netherlands Alliance (SNN). In order to account for the project expenses, Vipio had to draft a final payment request which included the submission of a financially substantiated final report. During the approval phase, Vipio realised just how much administration is involved and asked ffiqs to support them.
The solution
For this VIA subsidy, Vipio had to submit a final payment request after the project had been completed. For this they had to process the administration related to the project and due to limited experience with this subsidy programme and the associated administrative burden, they were in danger of missing the deadline. Vipio asked ffiqs to help them and to guide the process through to submission of the final payment request. Ffiqs immediately submitted a request to move the deadline for the submission. Ffiqs then mapped out the administrative requirements to ensure the new deadline for settlement was met.
The result
Together with the client, ffiqs put the administration in order quickly and effectively whichenabled Vipio to submit a complete final payment request on time.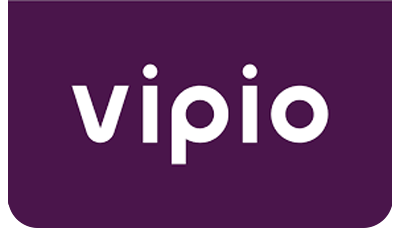 "ffiqs offered quick and expert support in the submission process. They had answers to all our questions and took a lot of the work off our hands."