Grant administration and reporting
From advice to implementation to successful grant reporting
Have you secured a grant for your project? That is great, but what challenges now lie ahead of you?
If you receive a grant, you must meet several financial, administrative, and reporting requirements. If you want to be sure that nothing has been overlooked, ffiqs can help you by advising you on, testing, designing, and implementing your grant administration and reporting.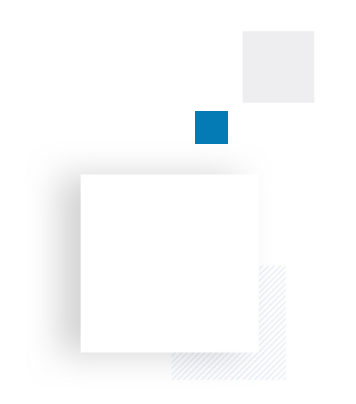 Our approach:
ffiqs supports organisations with the following 4 service levels:
Advice
ffiqs advises you on the financial, administrative, and reporting requirements during the lifetime of your grant project. Based on our advice, you will be able to set up your internal project organisation and procedures.
Checks
We check your grant administration, processes, and reports, so that you can be sure that they comply with all the obligations concerning your administration. We also assist in the preparation of audits and check whether they are sufficiently in line with the guidelines of the grant provider.
Set up
We advise on the design of your financial project management, administration, and reporting procedures. We offer tools and train your staff. We help you develop your administrative organisation and internal controls (AO/IC). We also offer tools for financial project management and control.
Perform
If you wish, we can take on full responsibility for performing the necessary financial project management. We do the project administration, prepare the interim and final reports, and consult with the grant provider on your behalf. We also take care of the preparation, coordination and, if desired, the performance of compulsory audits.
The choice is yours: we can take care of all your worries, but you can also choose to take advantage of only some of the above services. Together we will look at what suits your organisation best. Contact us for more information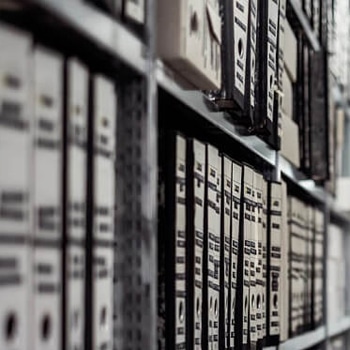 Obligations and requirements are part and parcel of receiving a grant.
You will only receive the grant if you are able to substantiate your application financially and in terms of content. If you do not comply with the prescribed formats and deadlines, this can lead to lower grant payments or even fines. There are enough reasons, therefore, to take the rules surrounding grant administration seriously.
All grants, especially European schemes, involve extensive financial and administrative obligations. Organisations often find it difficult to determine which obligations they need to fulfil. Carrying out these obligations can also bring extra pressure. ffiqs takes this worry off your shoulders and ensures that the entire process runs smoothly, from start to finish.
Would you like to know more about grant administration and reporting?
Do you want to know more about our compliance services? Please contact one of our specialists using the contact form below.