Grant audit and auditor's report
Grant audit by an independent accountant.
Grant audit
If you receive a grant, you must account for how it is spent. In addition to your own accounts and records the grant authority often asks for an audit by an external, independent accountant. To ensure that the compliance and audit process runs efficiently, ffiqs works together with Grant Assurance, a service provider specialised in grant audits. Together with Grant Assurance, we coordinate the process and prepare the work, so that you do not have to worry about whether your grant administration is properly accounted for.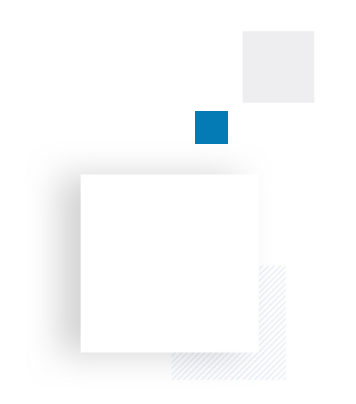 What if you do not meet the grant requirements?
Both grant accountability and the auditor's report are bound by certain rules. These rules relate, among other things, to the grant administration (what items must you record and account for) and the period within which you must provide these accounts. If you do not comply with these rules, it can have serious consequences for the grant payments. The specialised accountants at Grant Assurance, can support you by providing grant audits and issue grant audit statements. They can take this worry off your shoulders.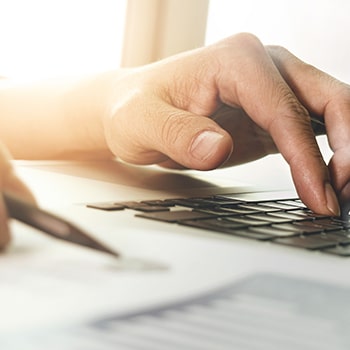 The benefits of cooperation between ffiqs and Grant Assurance
We regularly receive calls from clients that have an acute problem with the accountability of their grant administration. To avoid this happening, we work together with Grant Assurance who:
offer independent and high-quality audit services
have extensive experience and a proven track record in grant audits
communicate transparently and via short lines
deliver the audit report and statement on time.
The advantages of this cooperation for you can be summarised in three words: quality, fast, compliant.
Would you like to know more about grant audits and audit statements?
Do you need an audit of your grant project or do you have another compliance issue? Please contact one of our specialists using the contact form below.