State aid test
Is your project or grant state aid proof?
The EU prohibits state aid. What does that mean for you?
Governments that offer and implement support measures are responsible for compliance with the state aid prohibition. If your organisation has received state aid, you bear the risk of possible recovery of funds. It is therefore important that both the government and the company check whether a grant could qualify as state aid, and as a rule of thumb: the sooner, the better. With a state aid assessment ffiqs checks whether your project complies with the state aid rules.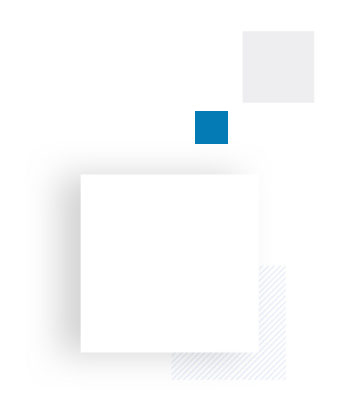 State aid advice
When developing and financing projects, companies, organisations, and governments regularly seek each other out. In our experience, in their enthusiasm about the cooperation and the content of the project, they often overlook the risk of it constituting state aid until a very (too) late stage. Advice on the state aid prohibition can highlight necessary adjustments to intended or already agreed grant projects. However, this is a costly situation that can be prevented by being alert to the risk earlier on.
When to seek a state aid assessment?
It is best to carry out a state aid assessment at the earliest possible stage. If you are planning to apply for a grant – or to provide one – we advise you to contact one of our specialists. They will think along with you and advise on the correct positioning of the project, the activities carried out within it and the costs incurred. You can also call in our experts for a review or second opinion. They will then take a final look at the state aid paragraph and provide an expert opinion on the project and possible points for attention.
De-minimis declaration
A de-minimis declaration is necessary in connection with the prohibition on state aid. Governments are not allowed to provide grants if this leads to a distortion of competition on the European market. In a de-minimis declaration, you, as a supported company or organisation, state the de-minimis aid you have received in the previous two tax years.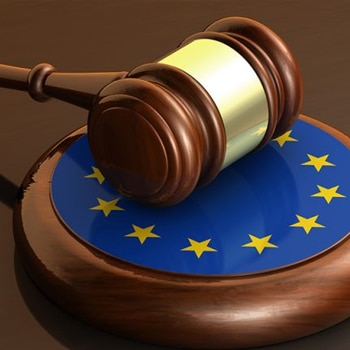 State aid advice prevents costs and even fines
ffiqs works with lawyers who specialise in European state aid law. Together with them, we carry out dozens of tests each year on submissions of projects. For each project partner, and even for each project activity, we examine the extent to which there is a market that risks being 'distorted' by the aid. When doing so, we ask questions such as:
Does the activity fall within one or more EU exemptions?
Do you have to sign a de-minimis declaration?
Do you comply with the maximum state aid intensity?
Do the project costs fall within the specified exemptions?
Has there been a change to the project, the consortium or one of the partners?
This comprehensive, project-specific assessment makes it clear whether the project complies with the state aid rules. This not only prevents extra costs, but also possible fines.
Would you like to know more about a state aid test?
If you would like to know more about a state aid assessment, please contact one of our specialists using the contact form below.