Your grant fully under control
by ffiqs grant management
Your company has received one or more grants, but now what? How do you ensure that you comply with all the applicable rules, meet the grant requirements, and keep your administration and reporting in order? ffiqs provides grant management services to take care of the entire grant process to guarantee that your organisation complies with all the conditions attached to your grant. ffiqs has the knowledge, tools, and capacity to make sure that your grant administration is fully compliant. Grant success guaranteed!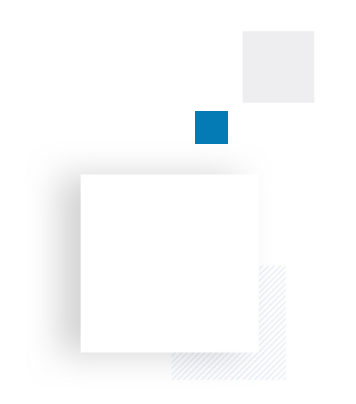 Successful projects with a wide range of clients
Thanks to the significant number of grant projects we are involved in, a broad client base and extensive experience in many sectors and industries, we understand the challenges you face and offer relevant solutions based on our grant and project management experience.

"Within Attero we didn't have sufficient knowledge of the requirements imposed by the grant scheme on the implementation of the project. ffiqs took a lot of work off our hands and guided the entire process. This allowed us to focus on our core business and do what we do best."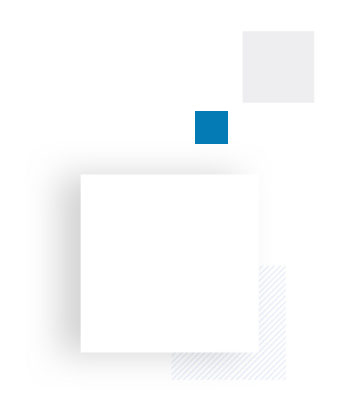 About ffiqs
Grant management is part of our DNA!
We have more than 20 highly experienced specialists who know the grant rules inside out, in letter and spirit. We thrive on assisting with the setting up and implementation of grant administrations. Complex matters, such as sorting out ongoing grant projects and portfolios, are part of our daily work. . Our core expertise lies in the field of finance & control, supplemented by legal experts on European law, state aid rules and (public) procurement. Our specialists work from offices throughout the Netherlands.
Contact us
Do you want to be sure that you are complying with all the relevant rules and regulations concerning your grant? Send us a message and we will contact you as soon as possible.