Grants and collaborations
What agreements do I need to make with my partners?
Where the is a collaboration within a grant project clear agreements must be made
If you cooperate with several parnters in grant projects, you will soon notice that there are numerous legal pitfalls. Our experienced experts know how many hurdles a collaboration project has to overcome from the very start. They do everything in their power to anticipate these hurdles and to provide you with advice and support. For example, consideration needs to be given to intellectual property rights (IP), drawing up a Non-Disclosure Agreement (NDA) or a partner consortium agreement or advising on a European Grant Agreements.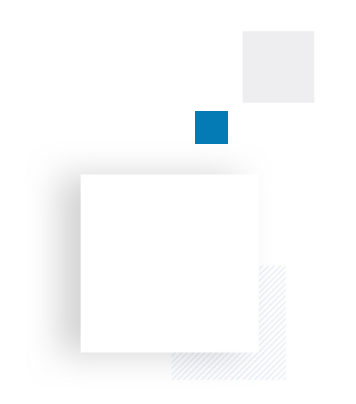 Working together pays off
Particularly in the case of European grants, cooperation is mostly an obligation. This often leads to great results that you would be less likely to achieve as an individual company. But such cooperation also requires clear agreements. For example, on how the project will be carried out. And how to deal with existing and contributed knowledge. What is or will remain your property, especially when it comes to the project results? Important questions, which you should consider from the beginning, during the preparation of the grant project. But even with proper forethought, there may be situations that arise during the execution of a project that raise the question whether the project collaboration still meets the requirements, for example mergers, takeovers, or a change in the legal structure.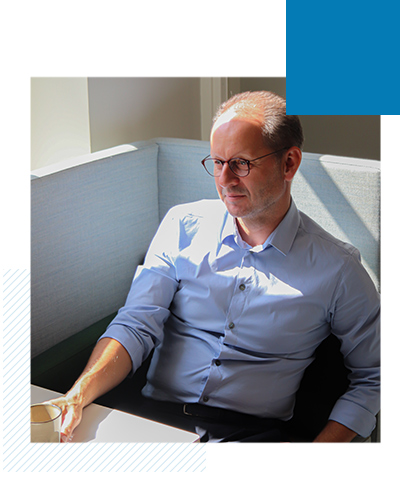 How can we support you?
ffiqs knows like no other the obstacles you may encounter in a cooperation project. We will do everything we can to support you from start to finish, and to bring the project to a successful conclusion – together.
We offer the following services:
drafting of partner consortium agreements, letters of intent, non-disclosure agreements, and so on;
advice on Horizon 2020 and other EU Grant Agreements;
negotiating legal drafts on your behalf and drafting the final agreements;
providing training and workshops.
We strive to prevent disputes from arising in the first place and to ensure that you and your project partners can focus on your core tasks. In this way we increase the chances of successful cooperation.
Would you like to know more about grants and cooperation?
Do you want to know more about our legal compliance services? Please contact one of our experts using the contact form below.