Grant law
Submission of notice of objection or appeal
Do you disagree with a decision of the grant authority? What's the next step?
What if your grant application is (partly) rejected or the grant is set at a lower level? Many applicants consider this 'case-closed', but that could be a missed opportunity! If you act quickly and substantiate your objection with clear arguments, you have a chance of countering a decision successfully. ffiqs works with experienced lawyers who double-check these decisions for you promptly and quickly.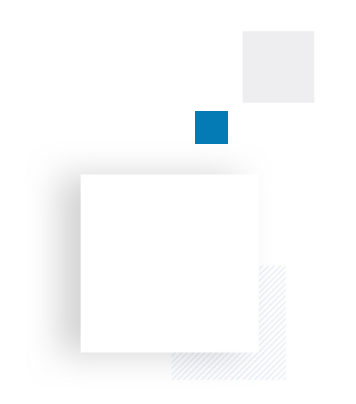 Objecting a government decision starts with checking
Contrary to popular belief, you can challenge a government decision. That is the good news. But it is not straightforward which means it is important to be vigilant. Grants often have many separate decision moments: the decision on the application, advance payments, an amendment, and the final payment. And even after the end of the grant project in the event of a claim of refund of (part of) the grant.. You are free to object to and appeal against these decisions. It only makes sense to do so however, if you act promptly and use solid arguments to challenge the decision. It is therefore of the utmost importance to double check (or have checked) every grant decision immediately.
A high chance of success thanks to our lawyers with grant law expertise
ffiqs works with lawyers who have a great deal of advisory and litigation experience. Thanks to our well-organised and proven services, we have a high success rate. Our services are divided into four phases:
Phase 1: Preliminary phase
Before a decision is taken, there are often good opportunities to have a positive impact on the grant authority. We can advise you on how to reply to a letter of enquiry and respond to a proposed decision.
Phase 2: advice on start of objection or appeal
We analyse any grant decision and research which arguments you should put forward. You will receive substantiated advice on the chances of success of any objection or appeal procedure and the costs involved, so that you can make a well-considered decision on whether to initiate proceedings or not.
Phase 3: Drafting the objection of appeal
We will draft any objection or appeal in close consultation with you. We will consider the facts, the policy, and the relevant grant rules as well as existing case law.
Phase 4: Litigation
We represent you during the entire procedure (including the hearing), monitor the deadlines and correspond with the grant authority or the court.
The choice is yours: we can provide full support, but you can also use the above services separately. Together we will look at what suits your organisation best. Contact us for more information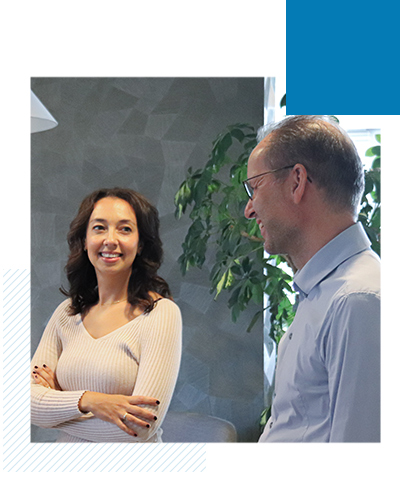 Grant law expertise is sparse in the Netherlands
A lawyer specialised in grant law is worth their weight in gold. Really! The combination of legal expertise with knowledge of grants and specific industries is scarce. Even the larger legal firms do not offer such expertise, or only at considerable expense. The unique knowledge-combination of ffiqs experts and lawyers contributes to a high success rate. Thanks to careful consideration beforehand and our total commitment, we are able to turn most of the cases where we conduct objection or appeal proceedings into success stories.
Would you like to know more about grant law?
Would you like more information about our objection and appeal services? Please contact us using the form below.