Young and yet very experienced
ffiqs was founded in 2018, which means we are still a young organisation, but one with more than 30 years of experience. Prior to establishing ffiqs, our experts were employed by PNO Consultants, market leader in the field of grants and innovation in the Netherlands and Europe. The fact that we were founded in 2018 is no coincidence: the year in which the GDPR came into force. We frequently work with personal data in grant management which led to PNO's decision to separate off its grant management activities into a separate company: ffiqs!
Why grant management?
A deadline is looming, and a company's grant administration is not in order: this happens regularly, and those companies often then contact us. Without proper administration you risk the grant authority reducing a committed grant or even demanding that it be repaid in full. Fortunately, in most cases we can respond quickly and get things sorted out in good time. But this does show that the actual administration of grants is usually not given the necessary attention by grant recipients, many seeing it as a necessary evil. By taking the administrative requirements into account at the start of a grant project, you can prevent a lot of trouble. It is also an efficient way to optimise the actual income of grants, especially for larger grant portfolios.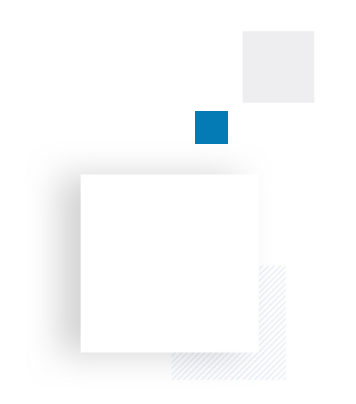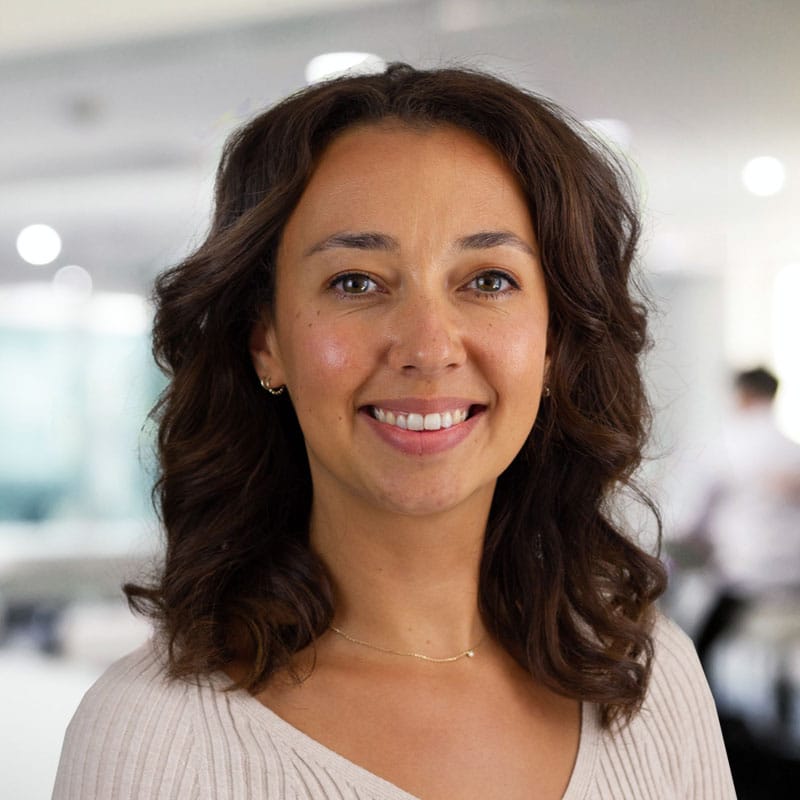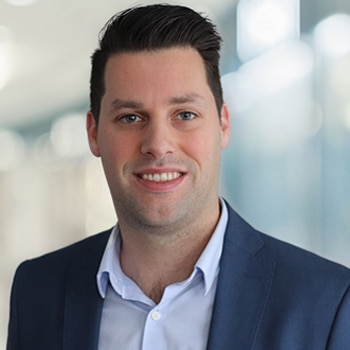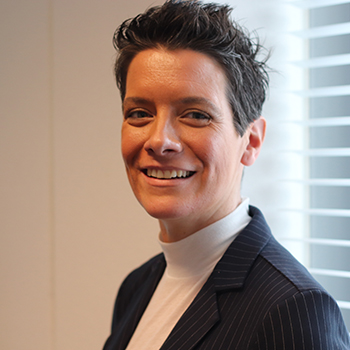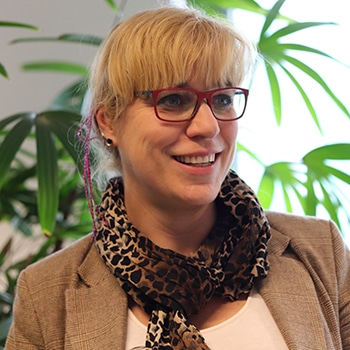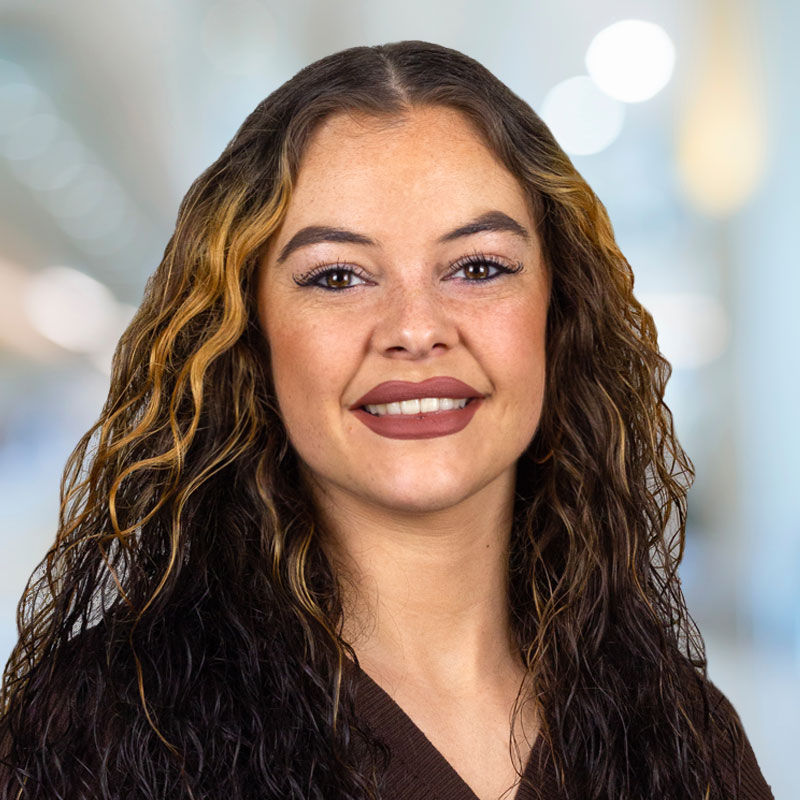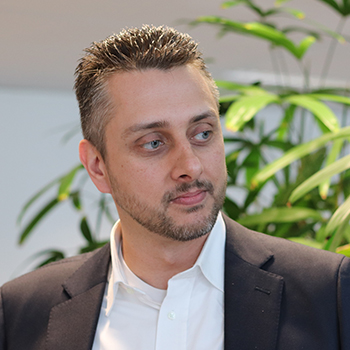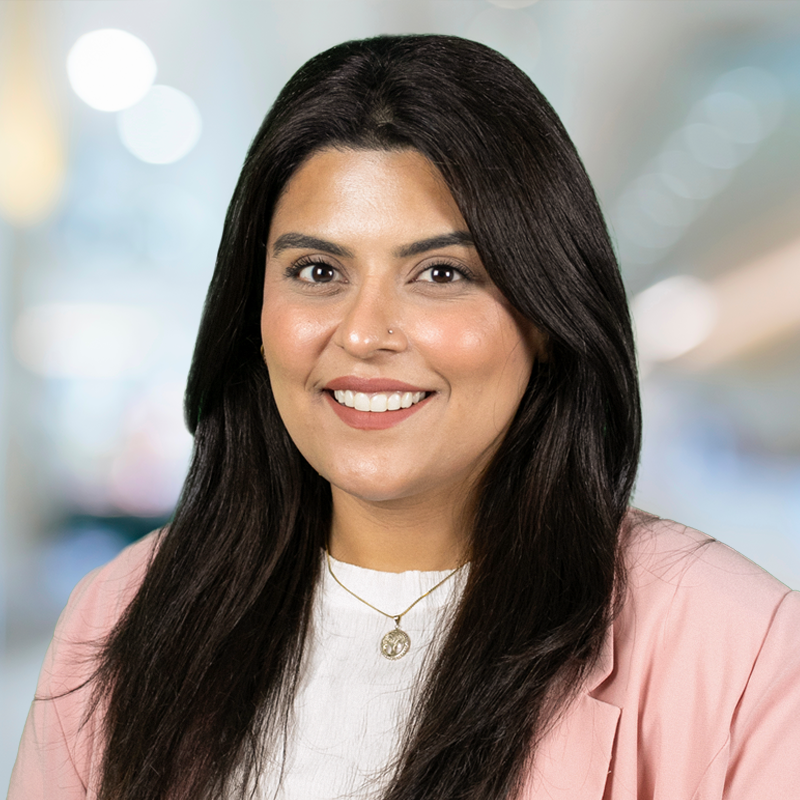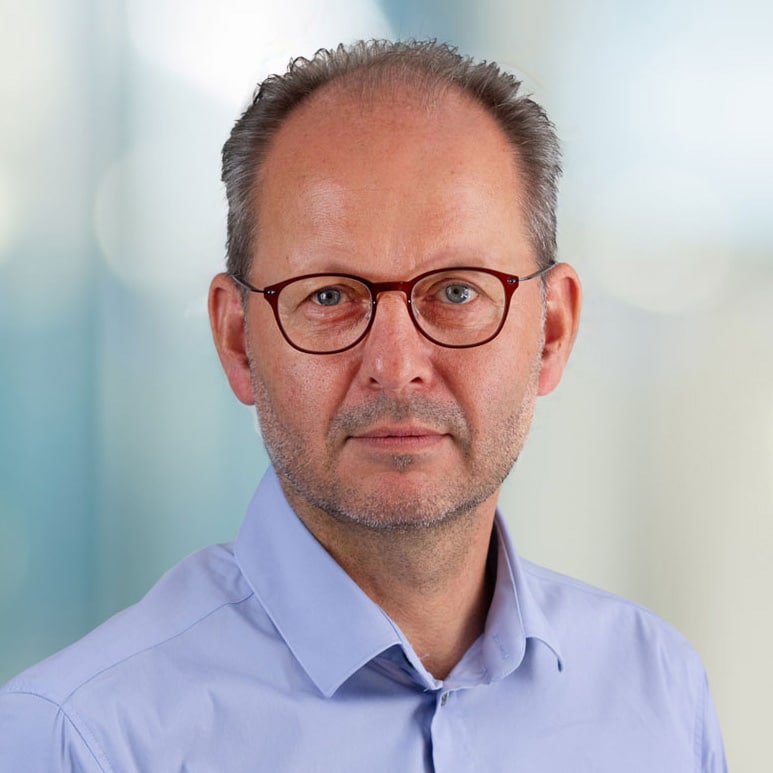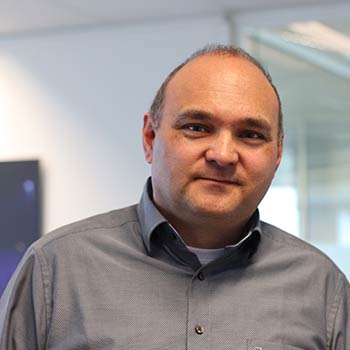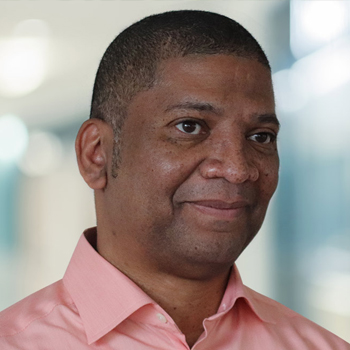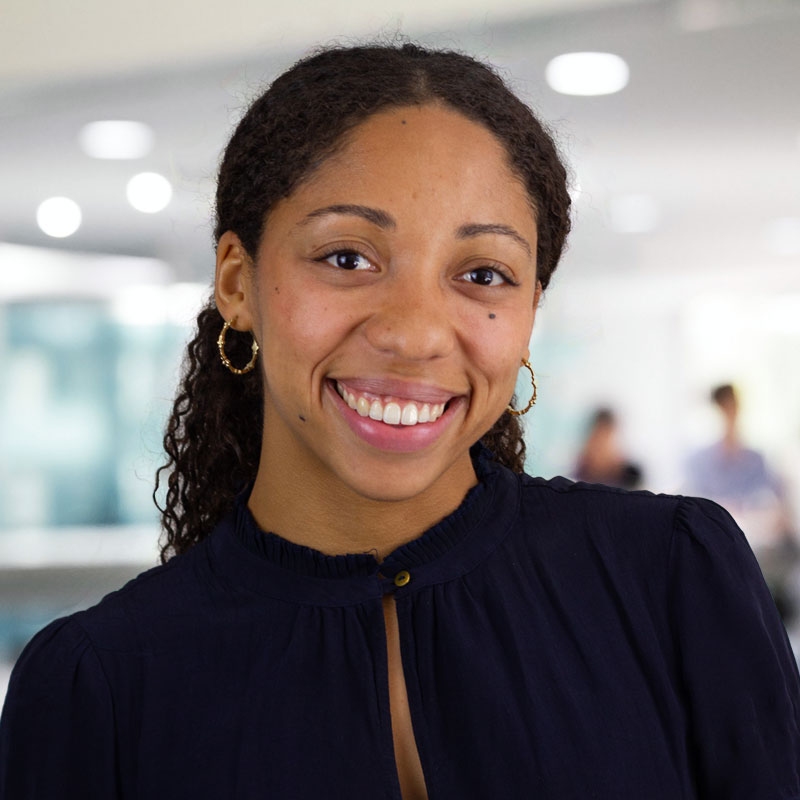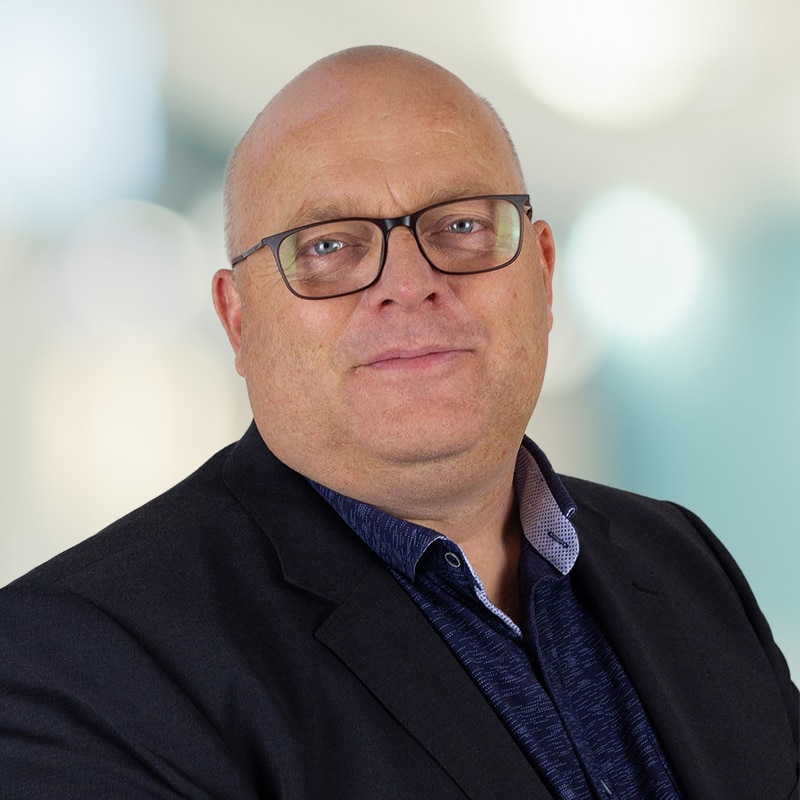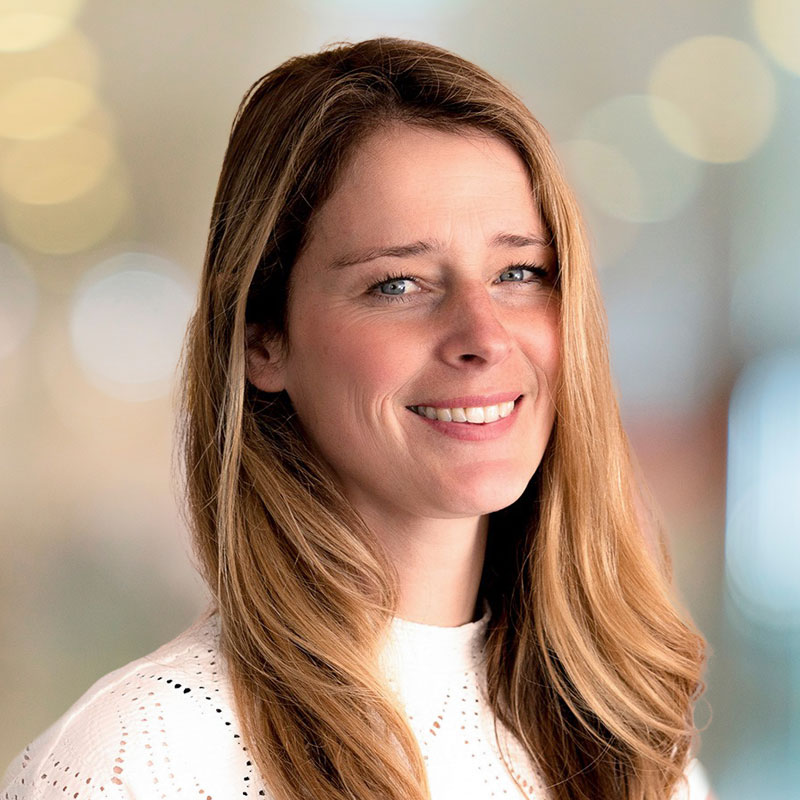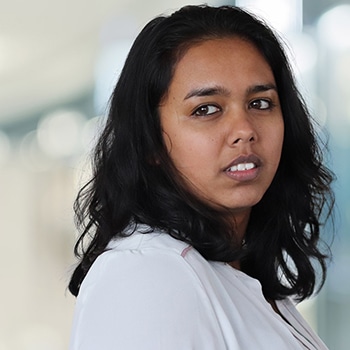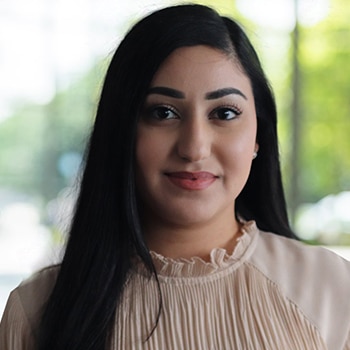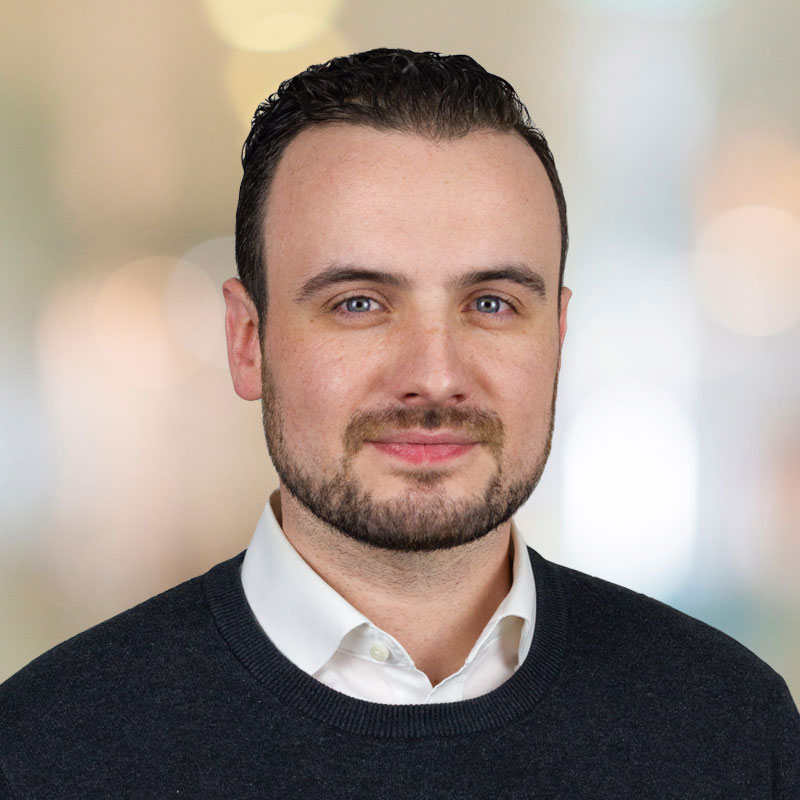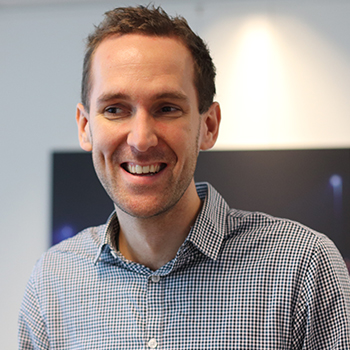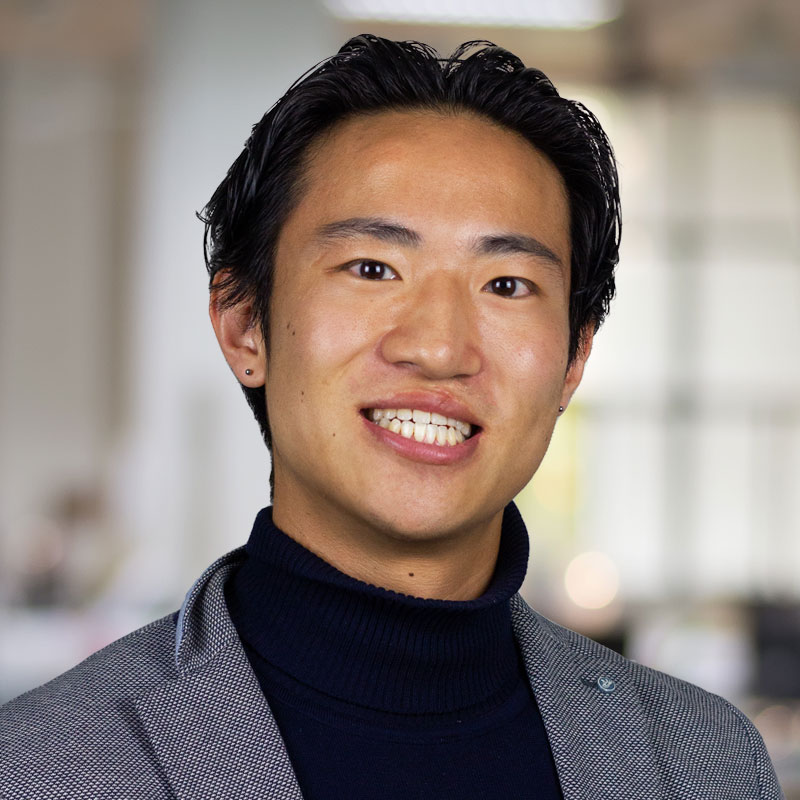 Working at ffiqs
Do you, like our experts, have the ambition to work as a grant or finance specialist to ensure that clients retain financial control of their grant projects? Then at ffiqs you have come to the right place! View our current vacancies →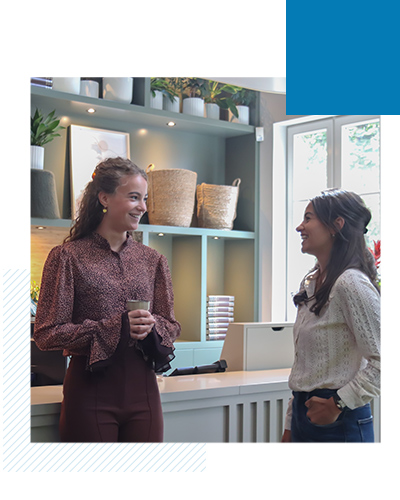 Mission
Grants make ambitions and innovations possible, but they are also highly complex. With our knowledge and years of experience with grant requirements, we make the application and administration processes easier for our clients, regardless of their size, and help them to achieve a successful project closure. We keep grant processes 100% GDPR-proof so that our clients can continue to focus on their innovations. Together, we 'ffiqs' their grant success!
Vision
We are grant and finance specialists who work together with our clients to ensure that they remain in control of their grant projects. ffiqs puts the grant project financially and administratively on track so that our clients can focus on their innovations. We provide the knowledge, work GDPR-proof and contribute to the continuity of projects. This way we help our clients to be fully compliant with the applicable grant rules and conditions.
Contact us
Do you want to be sure you are complying with the grant rules? Send us a message and we will contact you as soon as possible.