Our work processes are set up so that we can provide GDPR-proof grant management and we are also ISO 27001 certified. By 'GDPR-proof' and 'grant management' we mean that in everything we do, we focus on our clients and help them to comply with the applicable rules and guidelines. We give our clients solicited and unsolicited advice and support. We do this based on our extensive and broad expertise. Our advisers have expertise in areas such as finance and control and grant and procurement law. In addition, ffiqs has practical tools and secondment capacity at its disposal.
Our vision is translated into five core values. These are central to our way of working and guide us in our cooperation with clients, partners, and colleagues.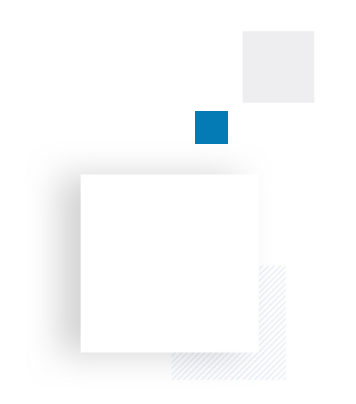 Integrity:
we are GDPR proof!
We often work with personal data for our clients and advise on compliance with laws and regulations. Therefore, integrity is of paramount importance at ffiqs. We work to the highest professional and ethical standards and create trust by acting openly, honestly, and responsibly. ffiqs keeps grant processes 100% GDPR-proof.
Solution and result oriented:
we provide hands-on support!
Our goal is to realise our client's ambitions, innovations, and grants. Their wishes and needs are central to us and form the basis for providing solutions. This is based on our proactive and collaborative approach. ffiqs is not afraid to get down to business and to roll up our sleeves.
Reliability and accuracy:
we offer continuity and quality!
We say what we do, and we do what we promise. Our actions are focused on professionalism and expertise. We are independent, objective, and impartial. We check the facts to make sure we offer real added value to our clients. Honesty and accuracy are key words in our expertise.
Commitment and ownership:
We are there for our clients!
With our combined knowledge, experience, and expertise in the field of information security, compliance issues and grant programmes, we respond to the needs of our clients. We have a passion for the profession and feel responsible for what we do. We are determined to deliver the highest quality, ensure reliable results, and keep our promises.
Collegiality:
we work together, with and for each other!
We do our best to make and keep our own work and that of our colleagues appealing. We work together as a team; we know how to tackle problems and we see where the opportunities lie. We are proud of the results we achieve for our clients and of the way in which we contribute to their ambitions and innovations.
Contact Us
Do you want to be sure you comply with the relevant grant rules? Send us a message and we will contact you as soon as possible.